Welcome fight fans, today LeeLoo and Cooper are ready to put two catnip brands to the challenge. Can Kong Naturals take the win or is SmartyKat Silvervine blend going to hold the title?
First lets meet the contenders:
In this corner, weighing a wee one ounce, we have Kong Naturals Premium Catnip. With its recognizable brand name and premium blend, this catnip isn't kidding around:
In this corner, our 0.75 oz heavyweight champ that has never failed to please, SmartyKat!!!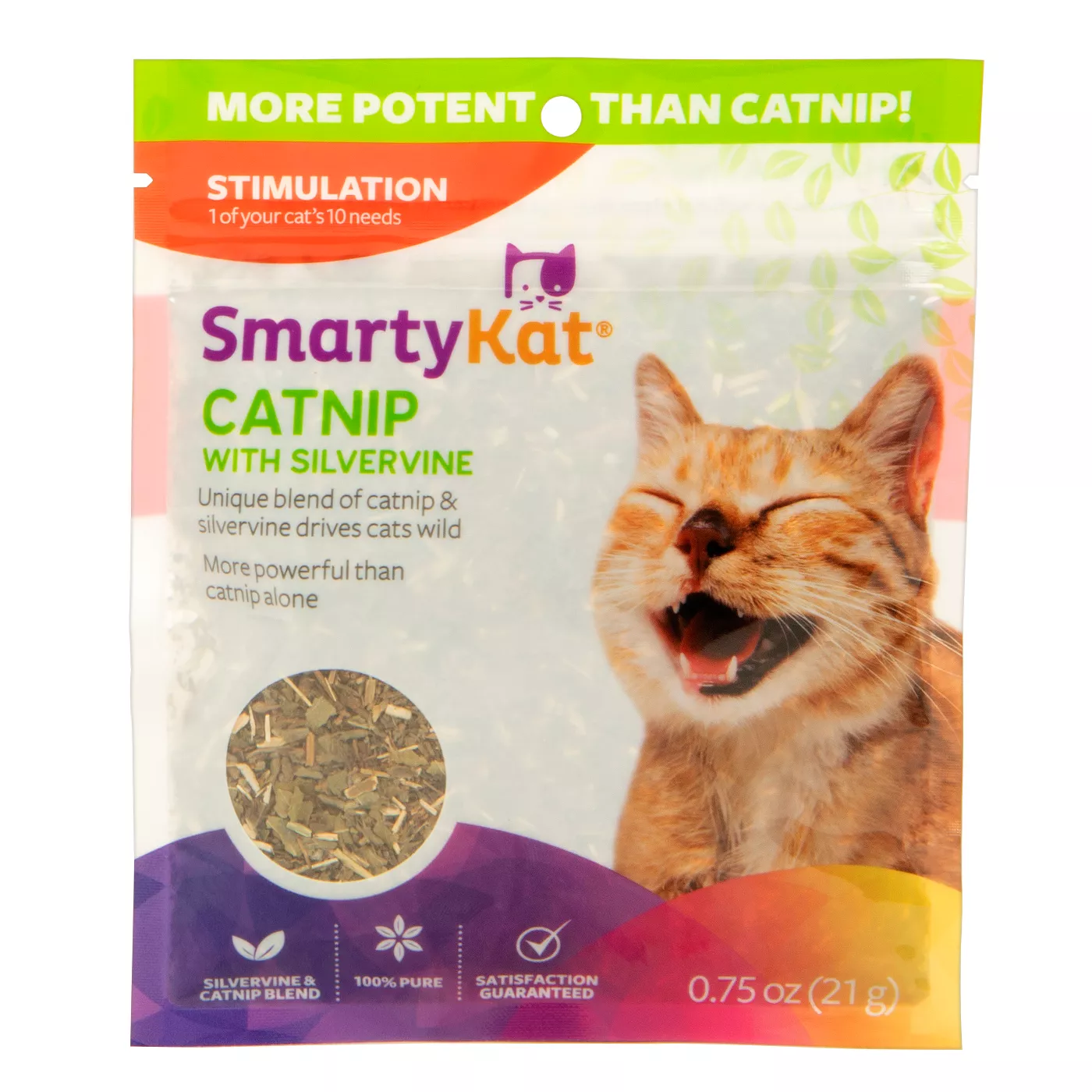 Because it has it's work cut out for it, Kong Naturals gets the best box in the house, Cooper's very favorite place to sleep and watch me do laundry.  The
The raining champ gets the old, scratched to death favorite of LeeLoo, the
Bing, Bing, Bing! Bring on the voracious felines!!!
Fresh out of the gate there is an argument for the Turbo Scratcher!
Cooper wins first access!! What will LeeLoo do now?!
We have a sniff!!! Will she take it?!
Nooo!! She will wait her turn at the Turbo Scratcher rather than touch the Kong Naturals!
Maybe she just doesn't want to take Cooper's box. Let's add some SmartyKat and see what happens!!
Awe yeah! That's the stuff.
Ding, ding, ding – we have a winner!
The still undefeated power of catnip and silvervine…